The top five climate risk stories this week
1) Climate risk rules proposed for top UK pension scheme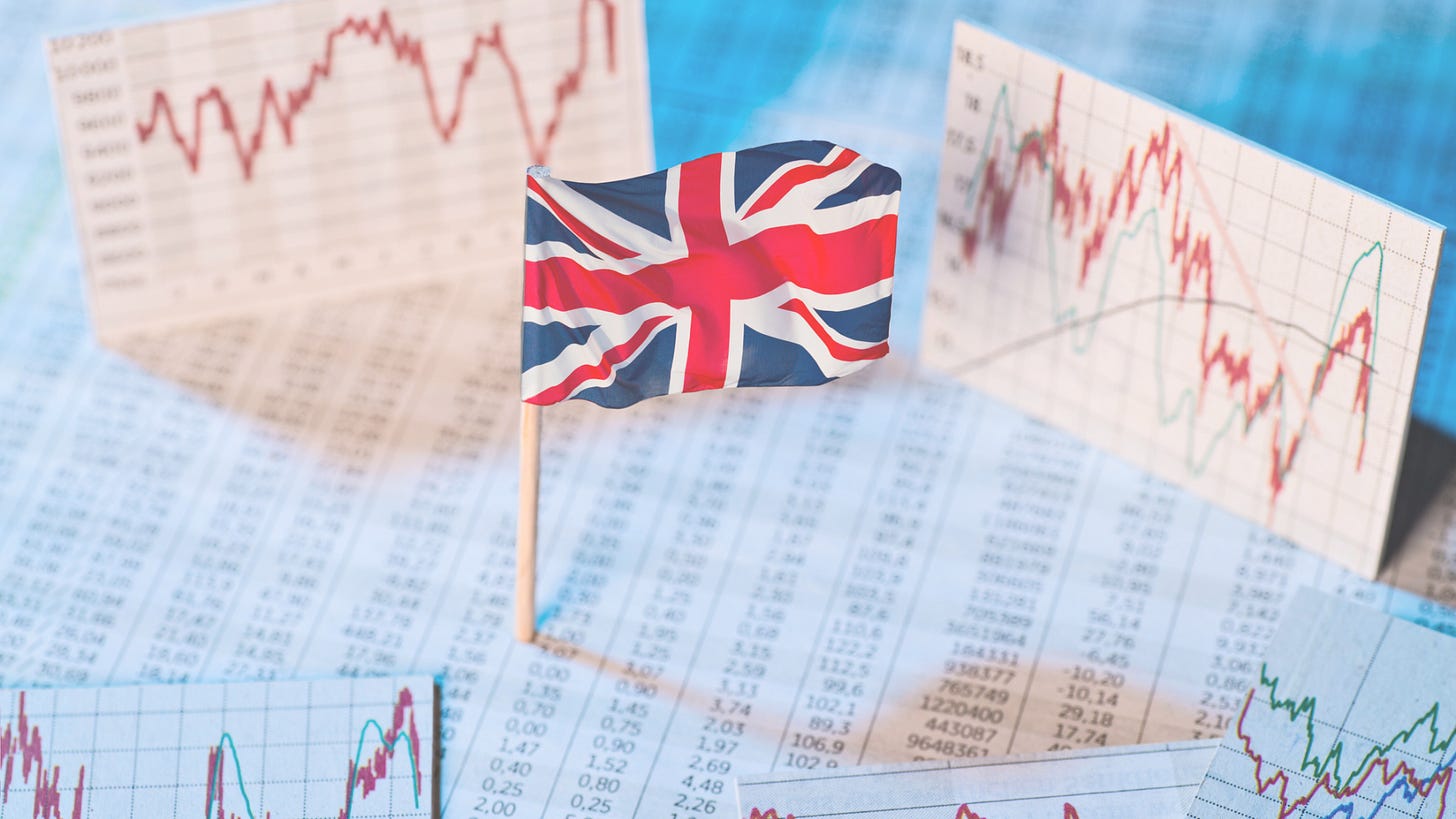 The UK government wants the country's largest public pension scheme to crack down on its climate risks.
Under a proposal drawn up by the Department for Levelling Up, Housing and Communities, the Local Government Pension Scheme (LGPS) — which has £342 billion (USD$394.7 billion) in assets — would be required to implement effective climate governance, strategy, and risk management. Each LGPS administering authority would also be made to publish an annual "Climate Risk Report", structured around the recommendations of the Task Force on Climate-related Financial Disclosures.
Furthermore, the scheme would have to calculate the carbon footprint of its portfolio and project how each of its funds' assets, liabilities, and investment strategies would react to at least two climate scenarios.
Parts of the proposal aim to leverage the scheme's "scale and market power" to spur climate action among asset managers and investee companies. For example, it would force the LGPS to report the data quality underpinning its financed emissions disclosures — which should encourage the scheme to get its portfolio companies to produce better emissions information.
The proposal is open for public consultation until November 24.
2) Climate initiatives lobby standard-setters to align sustainability reporting rules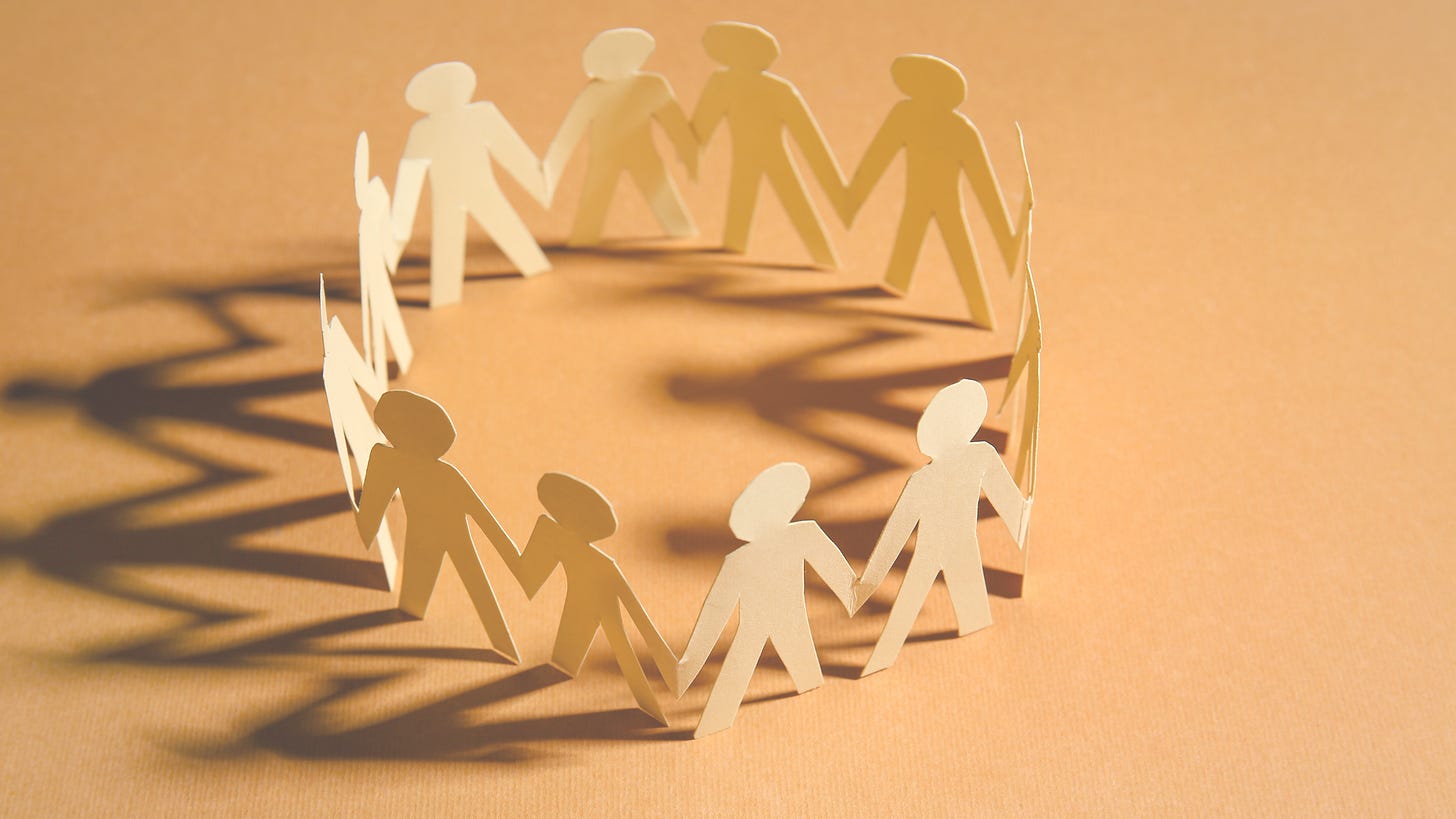 Corporate reporting standard-setters have been urged to harmonize sustainability-related disclosure rules by a coalition of climate finance initiatives and companies.
In a Tuesday statement, 65 companies, investors, and accountancy firms called on the various reporting initiatives that are underway to align on "key concepts, terminologies, and metrics" in order to "avoid regulatory and standard setting fragmentation." The statement was drafted by the World Business Council for Sustainable Development (WBCSD), the Principles for Responsible Investment (PRI), and the International Federation of Accountants (IFAC).
The US Securities and Exchange Commission, European Financial Reporting Advisory Group, and International Sustainability Standards Board (ISSB) are all working on sustainability-related disclosure requirements for companies. But the draft versions of these are "not technically compatible," the statement warned.
To foster closer alignment, the statement urged policymakers to engage with the ISSB as it seeks to establish a global baseline for sustainability disclosure. "A coordinated approach is needed to provide the comprehensive global baseline of sustainability disclosures needed by capital markets. Collaboration and coordination are also important between sustainability disclosure initiatives and financial accounting standard-setting," the statement said.
3) New York to bankroll climate risk insurance innovations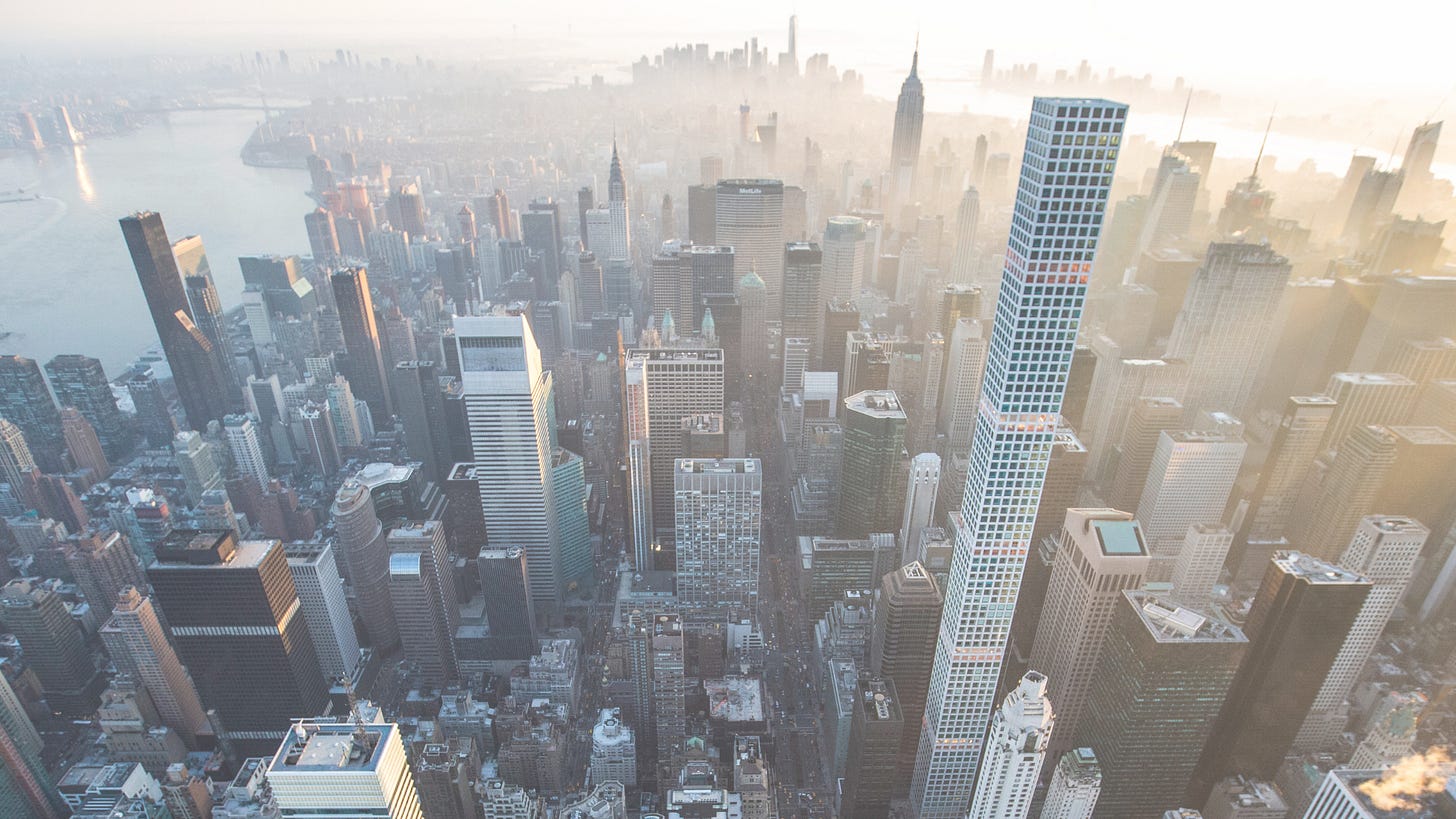 New York will spend $6.5 million to promote climate risk insurance products, Governor Kathy Hochul announced Thursday.
The new program is intended to fund the research and development of new insurance policies and products that can shield entities from climate-related financial risks and "promote the adoption of clean technologies across New York State," according to a statement.
Qualifying organizations can apply for the program through October 12. To access funding, applicants will have to demonstrate they have the wherewithal and innovation to foster new insurance products and services that fit New York's climate and clean energy ambitions. The $6.5 million is provided through the state's $5.3 billion Clean Energy Fund.
"New York State is leaving no stone unturned in our fight against climate change, and that includes investing in industries that will develop and advance clean, green technologies," said Governor Hochul. "By promoting innovative policies that will create more sustainable climate technology, we are taking bold action to meet the challenges of climate change."
4) Accenture buys UK climate consultancy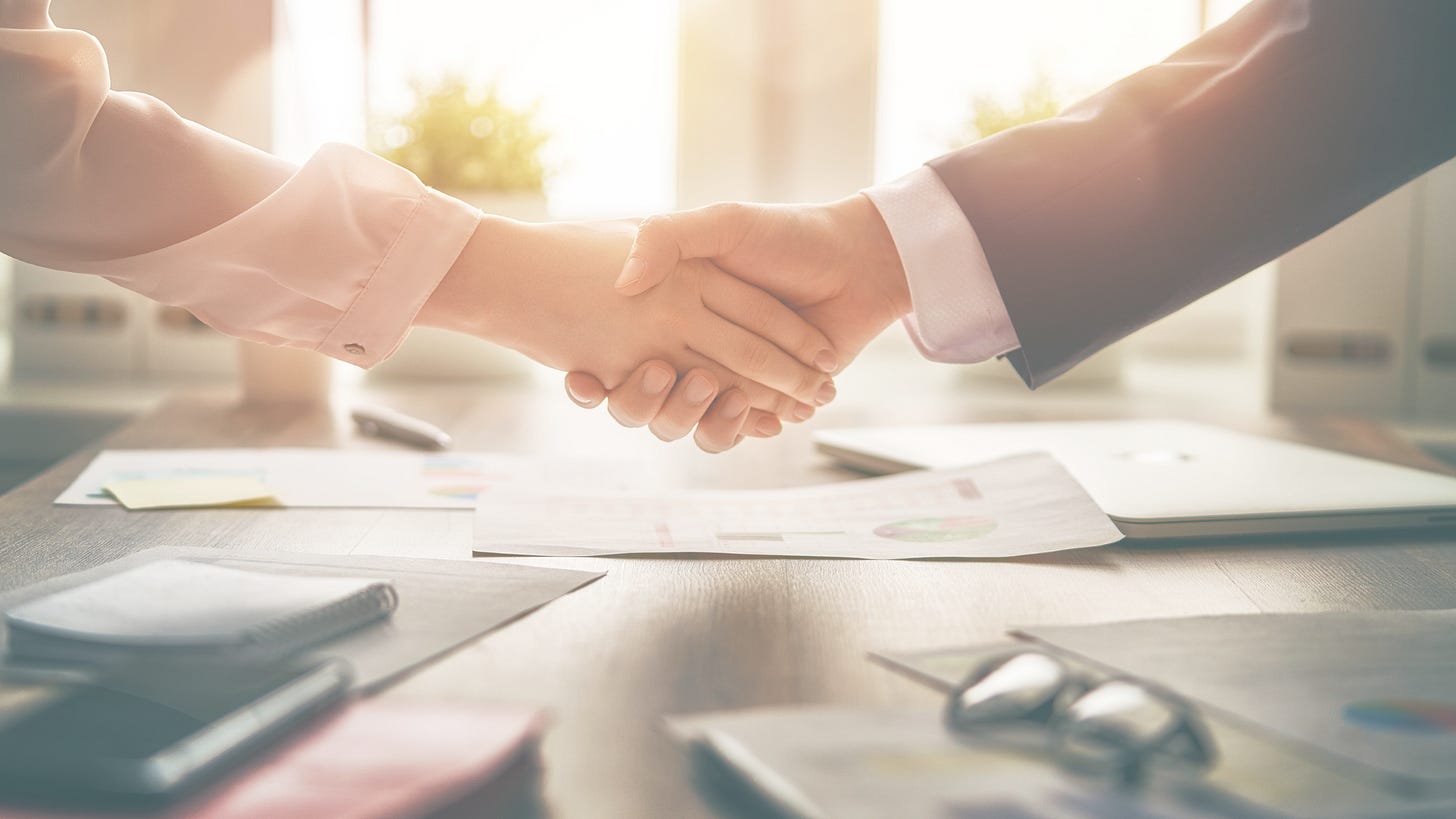 Professional services giant Accenture has acquired Carbon Intelligence, a UK-based climate change consultancy.
Announced Thursday, the tie-up is the latest in a series of sustainability-focused buyouts by Accenture. Over the last 12 months, the firm has absorbed French startup Greenfish, Germany's akzente, the UK's Avieco, and the Netherlands' Zestgroup.
With the Carbon Intelligence acquisition, Accenture adds 160 carbon strategy and target-setting specialists to its team. Carbon Intelligence has worked on sustainability-related projects with the Bank of England, BlackRock, British Land, and Aviva Investors, among others.
"Carbon Intelligence is an important addition given their leading capabilities in emissions measurement and management, and trusted data-based insights to support clients in decarbonisation goals against science-based targets. Together with Accenture's capacity to deliver real transformation at scale, we will be able to accelerate true impact in reducing total emissions with our clients and for the communities they serve," said Toby Siddall, Accenture's Sustainability lead in the UK and Ireland.
Carbon Intelligence's acquisition comes amid a broader buyout of climate boutiques by established financial consultancies and technology vendors. Among the deals announced year-to-date, S&P Global acquired US-based climate risk specialists The Climate Service and Deloitte China bought out the advisory business of Carbon Care Asia.
5) UBS backs carbon removal tech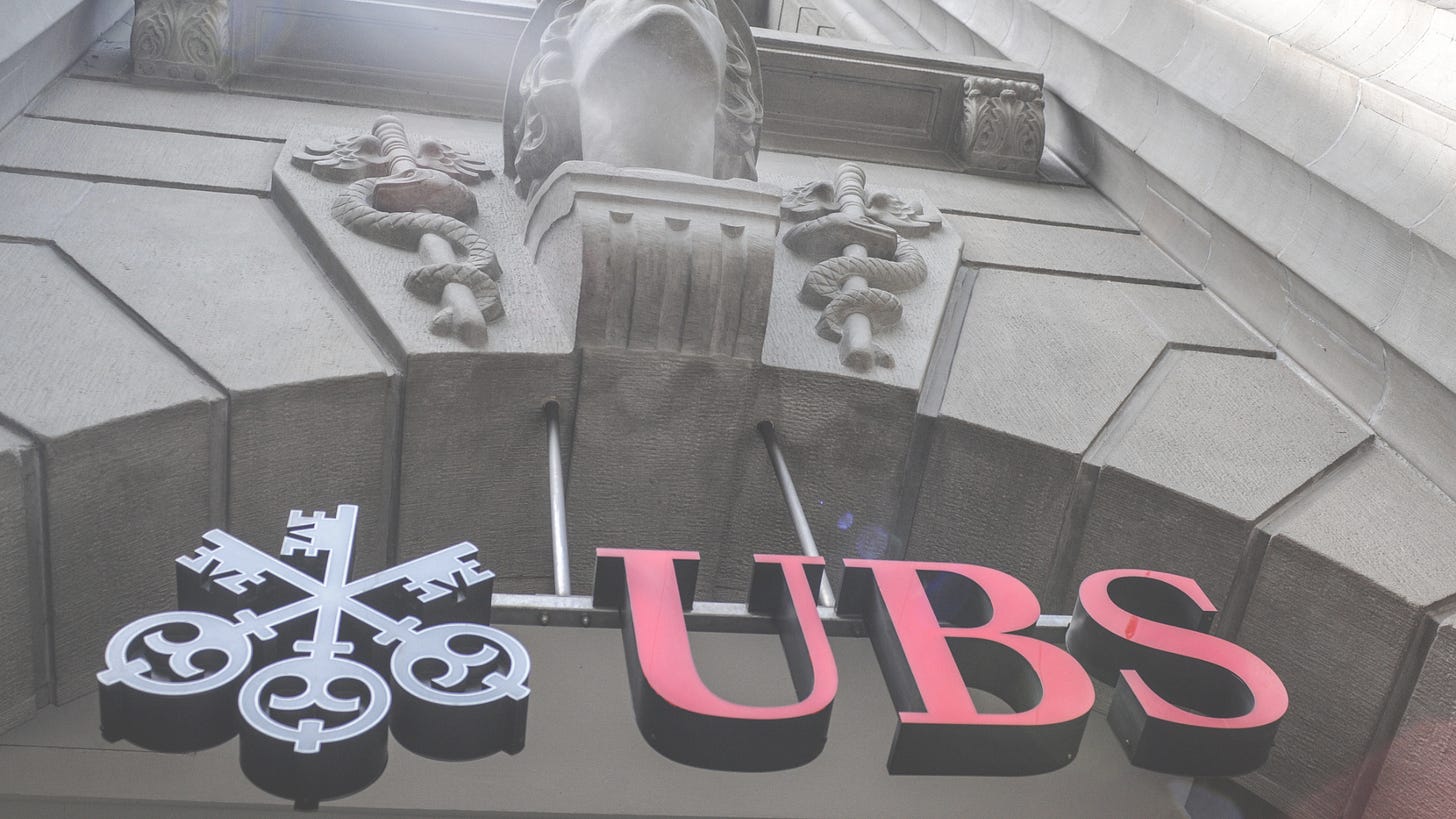 Swiss bank UBS has brokered a deal with two carbon tech startups to pull 39,500 metric tons of carbon dioxide (CO2) out of the atmosphere over the next 13 years.
On Tuesday, the bank announced a 10-year carbon removal purchase agreement with Climeworks, a company specializing in direct air capture (DAC) technology. DAC works by drawing air inside a container, filtering out the CO2 particles, and then heating them so they can be collected and stored underground. UBS also entered an arrangement with neustark, which removes CO2 from the air and stores it in recycled concrete.
UBS is the largest financial institution to partner with Climeworks to date. Reinsurance giant Swiss Re entered a similar 10-year arrangement with Climeworks last year.
The partnerships are part of UBS's effort to hit net-zero operational emissions by 2025. In 2021, the bank said its operations emitted a net 30,000 metric tons of carbon dioxide equivalent. That's down from 75,000 metric tons in 2020 and 104,000 in 2019.
"Sustainability continues to be at the top of our clients' agendas and, in order to be a credible partner, it is important that we demonstrate our continued commitment when it comes to the sustainability of our own business activities," said Sabine Keller-Busse, President of UBS Switzerland.