The top five climate risk stories this week
1) Climate coalition tells banks, investors to cut off Russian fossil fuel assets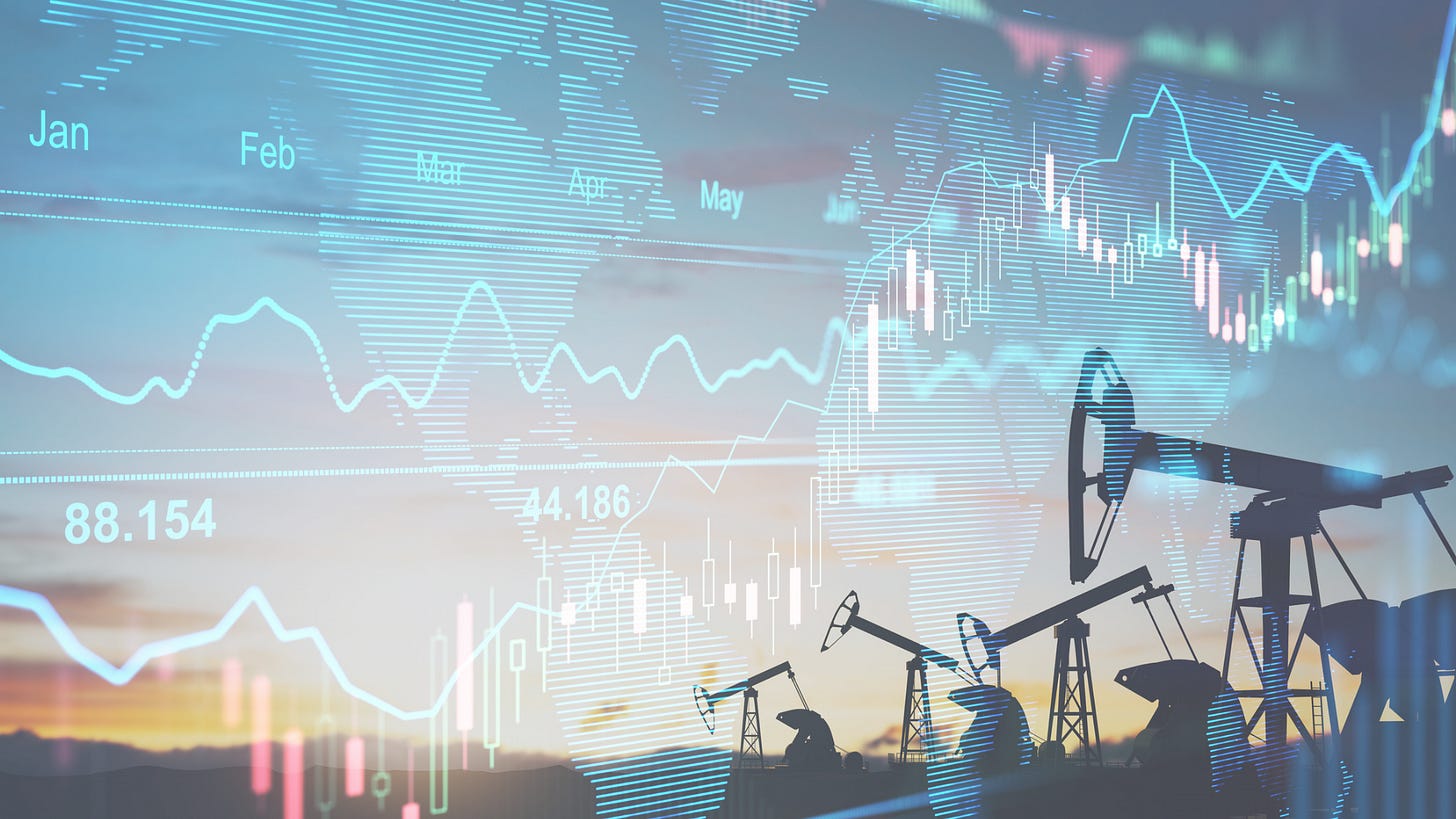 An alliance of climate-focused NGOs has called on financial institutions to "stop propping up Putin's illegal war on Ukraine" by cutting all ties with Russia's oil, gas, and coal industries.
Over 75 groups — including Reclaim Finance, BankTrack, Stand.earth, Greenpeace, Sierra Club, and Rainforest Action Network — are sending letters to 100 major banks, insurers, and asset managers to get them to halt new financing of Russian fossil fuel activities and to offload their existing investments. These institutions, which the NGOs call the "Putin 100", would be "helping to directly fuel Russia's war in Ukraine" if they maintain support for the assets, the letters say.
Svitlana Romanko, a Ukraine-based climate activist and strategist, said: "Though there is a war, a horrific war in Ukraine, financial institutions and fossil fuel companies are actively financing Russian oil, gas and coal and thereby fueling continued aggression and Putin's war machine. We call upon the governments, western companies and financial institutions to divest, end all trade and to embargo all fossil fuels from Russia."
Among the fossil fuel firms the groups want the "Putin 100" to abandon are Russian state-backed oil companies Gazprom and Rosneft, and the country's largest non-state backed oil firm, Lukoil.
On February 27, the Norwegian Sovereign Wealth Fund said it would divest all its investments in Russian companies, a portfolio worth around $3 billion as of end-2021.
2) Few companies have credible transition plans — CDP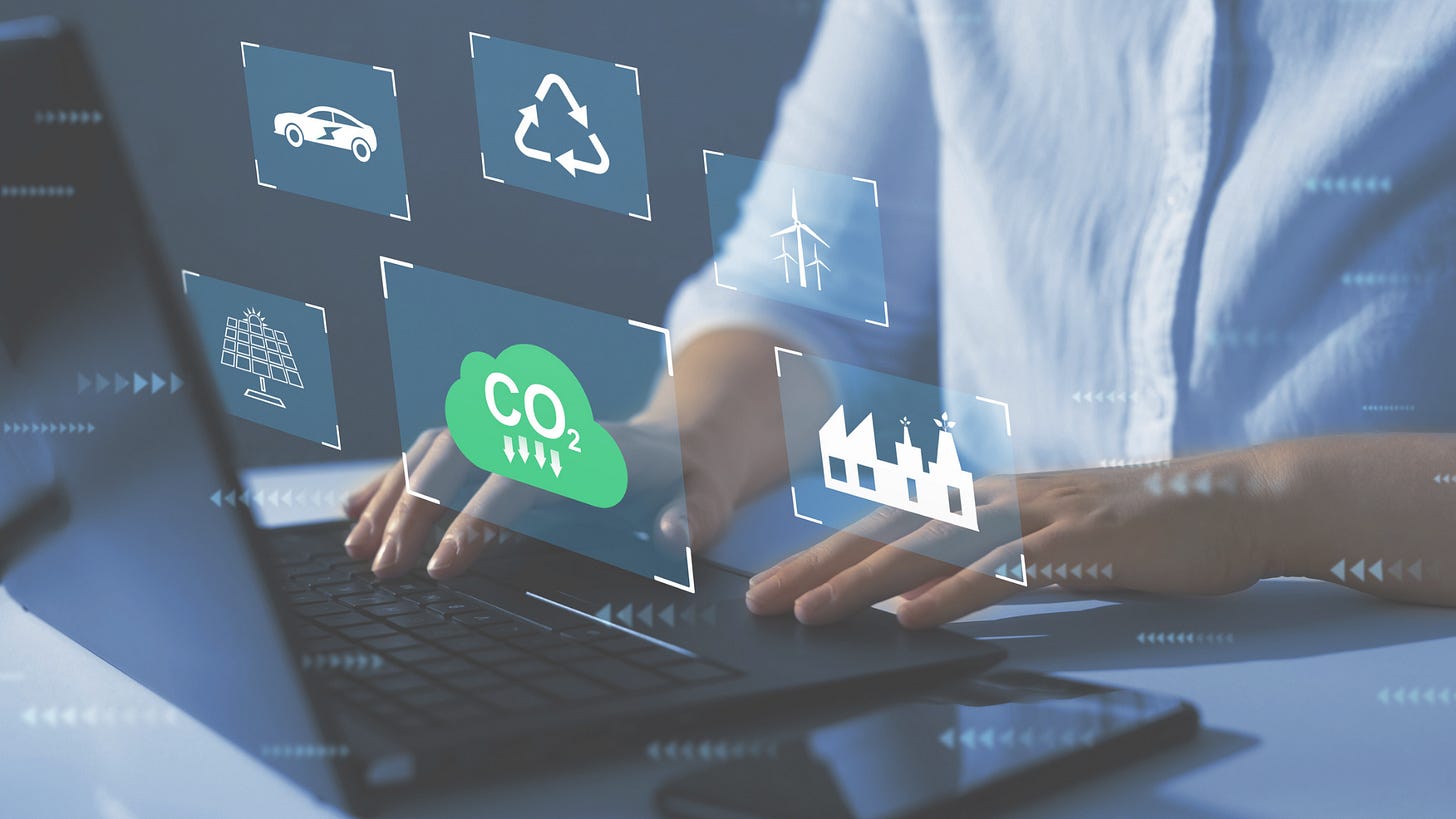 Two out of three companies do not have credible low-carbon transition plans, data from climate disclosure group CDP shows.
CDP evaluated how over 13,000 companies met the 24 transition plan indicators in its 2021 climate questionnaire. The analysis found just 35% are developing transition plans, and that barely 1% reported against all 24 indicators. Of 504 financial services companies assessed, around half were found to disclose against 80% or more of these indicators.
Furthermore, only 6% of companies were found to have a net-zero target, meaning a goal scientifically aligned with limiting global warming to 1.5°C.
To be credible under the CDP rubric, a transition plan has to cover at least 70% of emissions over a 5-15 year time horizon, or have been validated by the Science Based Targets Initiative (SBTi).
3) UK regulator to check if insurance capital regime captures climate risk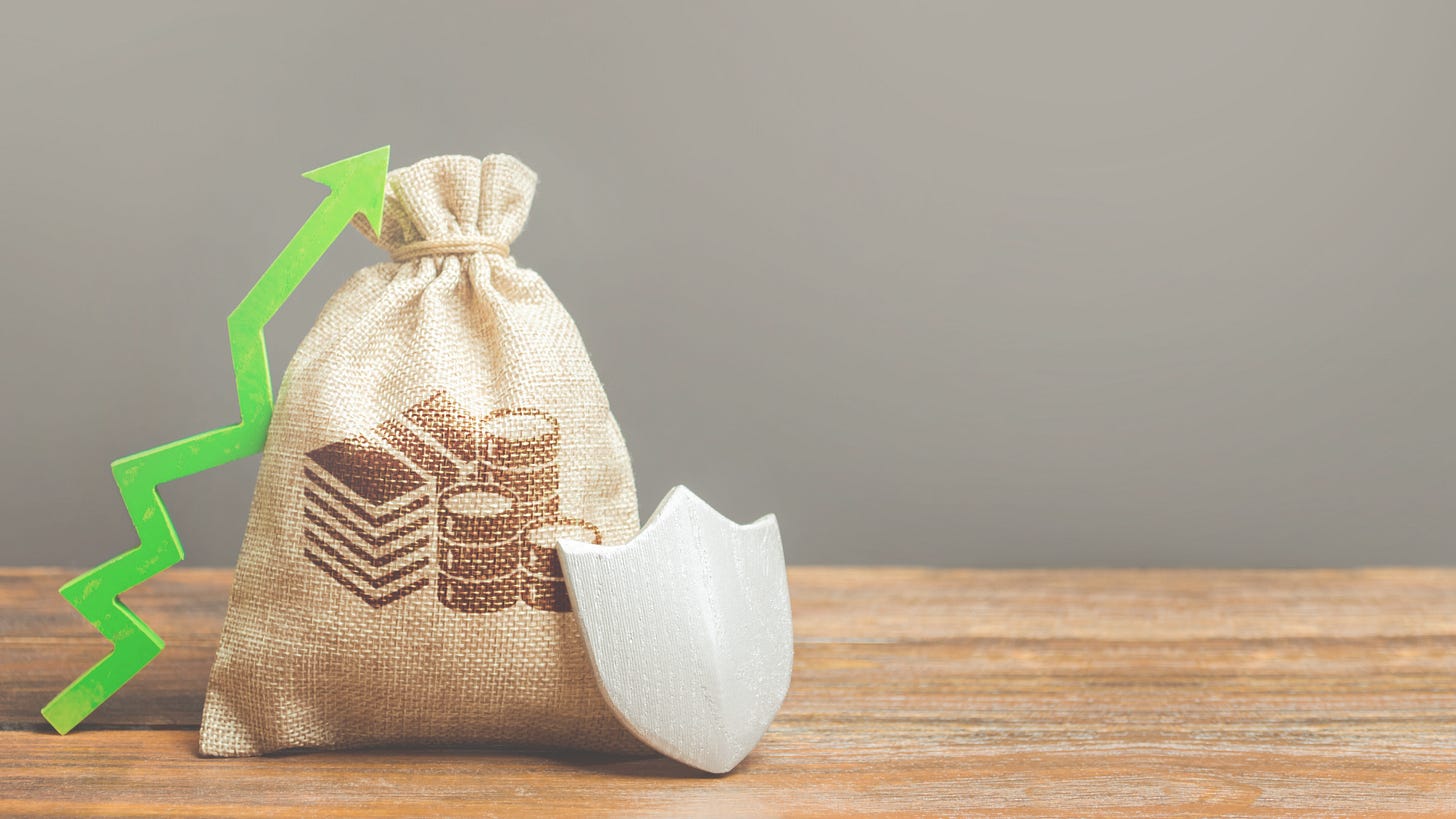 The UK's Prudential Regulation Authority (PRA) will assess whether the current capital framework for insurance companies is "fit for purpose" when it comes to incorporating climate change, a senior official has said.
In a speech on Wednesday, Charlotte Gerken — an Executive Director co-leading the Insurance Directorate at the PRA — said if shortcomings were found, it would explore changes to the framework "in order to capture climate risks adequately."
Gerken said the PRA will also shift to "actively supervising climate risks" faced by insurers this year. In this task, she said the PRA would lean on the outcome of the Bank of England's climate stress test, in which 21 insurers are participating. A report on the results of the test is expected in May.
4) AIG to decarbonize investment and underwriting portfolios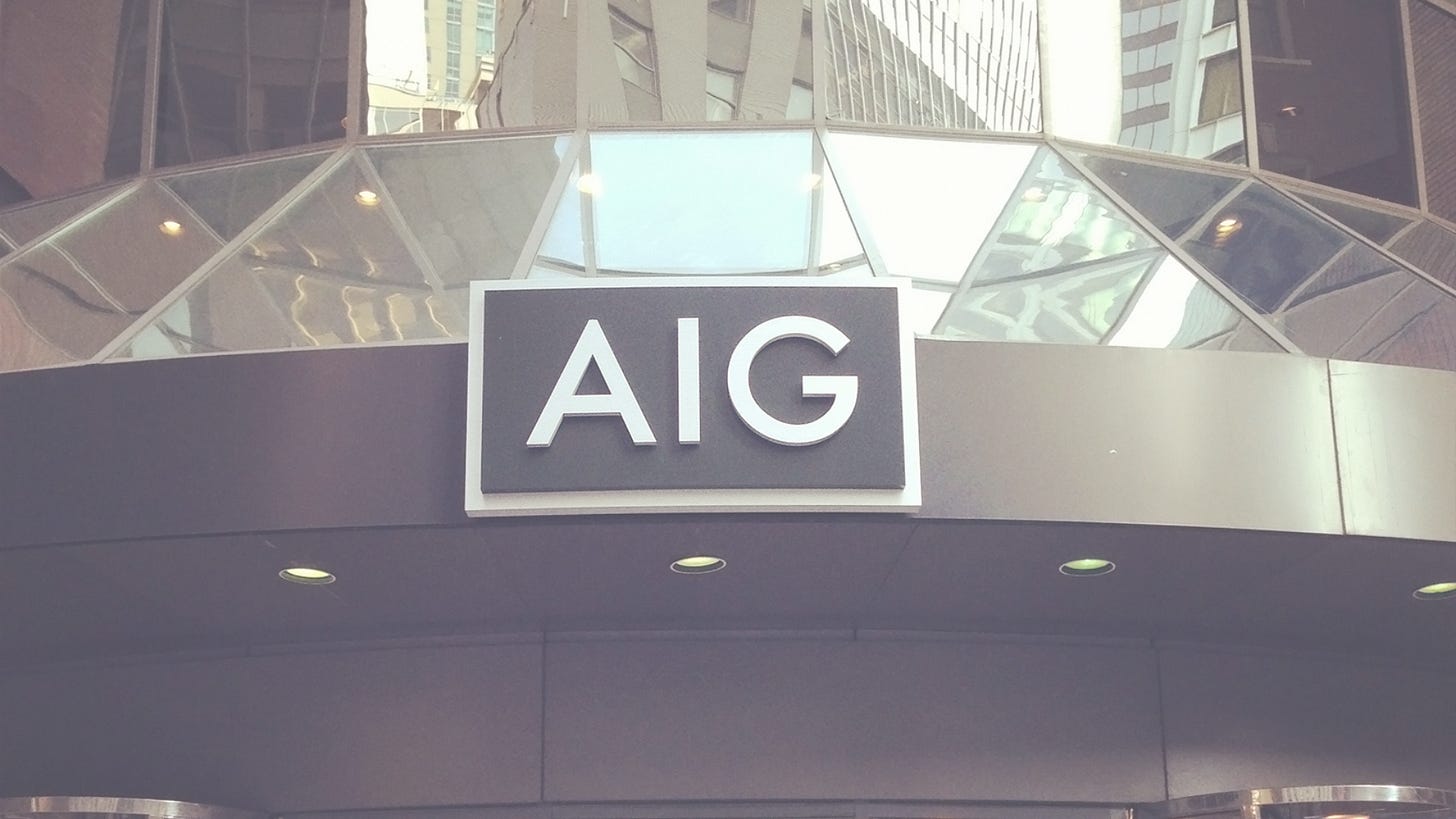 The fifth-largest insurance company in the US has pledged to zero out the emissions linked to its global underwriting and investment portfolios by 2050 at the latest.
In a statement released Tuesday, AIG — which has around $586 billion in assets — said it would use science-based emissions reduction targets "aligning with the latest climate science to meet the goals of the Paris Agreement."
The insurer also pledged to no longer invest in, or provide insurance for, the construction of any new coal-fired power plant, thermal coal mine, oil sands project, or new Arctic energy exploration. Companies that derive over 30% of their revenues from these industries, or over 30% of their power from coal, will no longer be invested in or be insured, either.
AIG further promised to sever ties with existing clients in these industries by January 1 2030 or sooner.
Hannah Saggau, an insurance campaigner with US activist group Public Citizen, said: "AIG has vaulted itself from a laggard in the industry to a leader in the U.S., and we look forward to working with it to meet and improve on these commitments."
5) Australian watchdog launches climate risk survey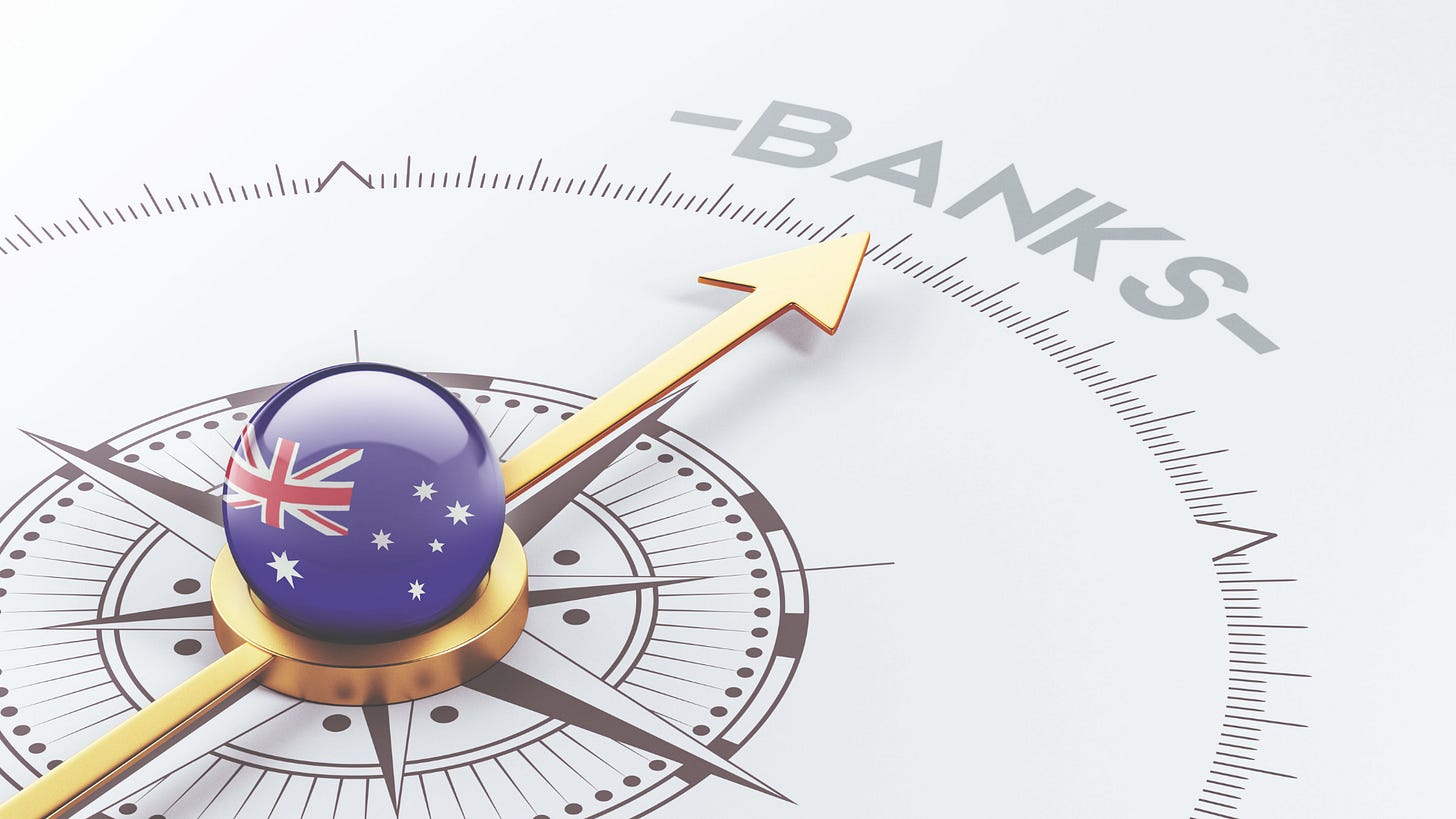 The Australian Prudential Regulation Authority (APRA) will invite banks and other financial institutions to undertake a "climate risk self-assessment" designed to enhance its understanding of how firms are tackling climate-related threats.
In a letter to all APRA-regulated entities sent Wednesday, Chairman Wayne Byres said that the regulator would "incorporate insights from the survey into its ongoing supervisory approaches" to addressing climate risks. It would also provide participating entities with "de-identified peer comparison results so as to enable them to understand how their approaches and practices compare to peers."
The self-assessment is voluntary, and targeted at medium-to-large APRA-regulated entities. The questions aim to surface data on how financial institutions are currently managing climate risks, using APRA's 2021 guidance document on climate change risks as a benchmark.