The top five climate risk and disclosure stories this week.
Want access to deeper insights and curated climate news? Request a demo of our solution today.
WEF and ISSB partner to achieve sustainability disclosure baseline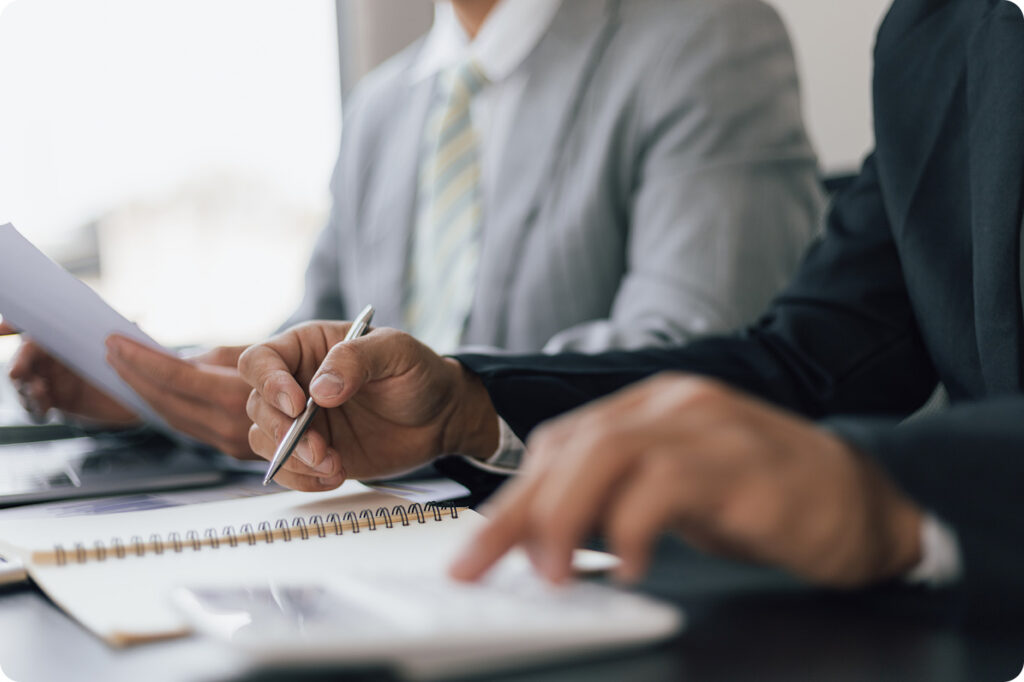 The World Economic Forum (WEF) is convening an expert group of sustainability professionals to share best practices and perspectives on climate and environmental, social, and governance reporting rules that have been developed by the International Sustainability Standards Board (ISSB).
This "Preparers Group" will also help build up companies' capacities to adopt the standards and produce quality ISSB-aligned disclosures. The group will consist of 20 senior corporate reporting preparers, representing organizations that are part of WEF's practitioner community. It plans to start work after the ISSB releases its final standards later this month.
The Preparers Group announcement follows the signing of a Memorandum of Understanding between the WEF and the ISSB on June 2. The memo outlined areas of collaboration between the two groups, including on helping to achieve a global sustainability reporting baseline.
"As the world gets closer to universal sustainability reporting standards, it is important for businesses, policy-makers and other leaders to ensure that businesses from across all regions are ready and able to effectively report on a common set of sustainability disclosures," said Olivier Schwab, the WEF's managing director.
Climate engagement group focuses on transition plans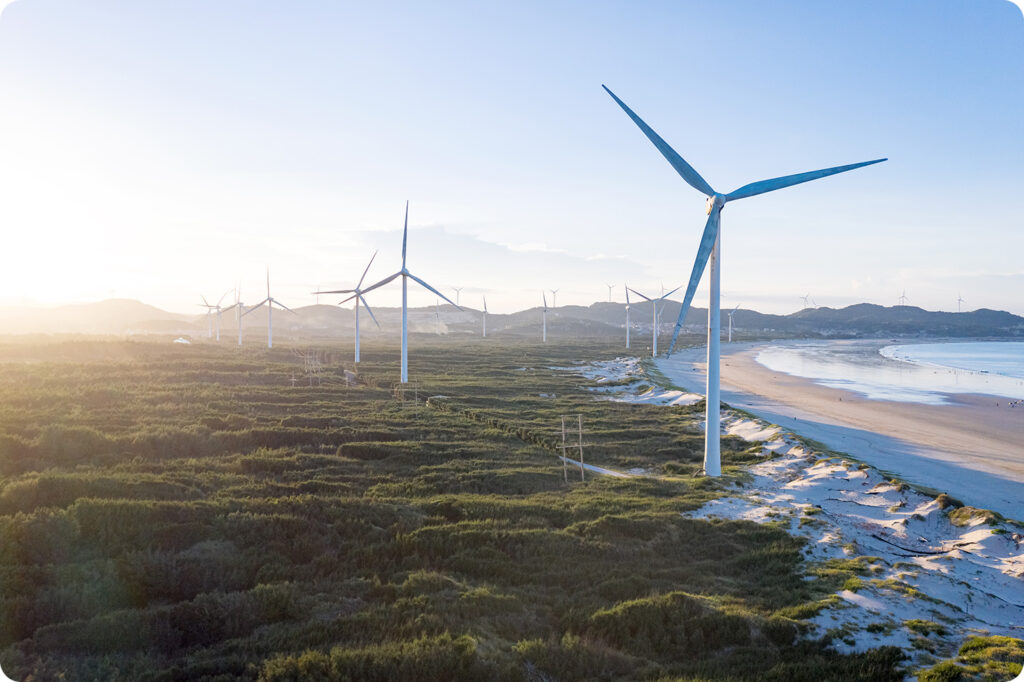 Investor engagement group Climate Action 100+ (CA100+) launched its "second phase" on Thursday, extending its activities to 2030. This phase aims to scale up active ownership of high-emitting companies by top money managers.
Going forward, the group will shift its focus from corporate climate-related disclosure to the implementation of climate transition plans. Key changes for the second phase include an updated signatory statement through which participants promise to engage with investee companies to reduce greenhouse gas emissions across their value chains. In the statement, they also pledge to engage with policymakers and other stakeholders to address sectoral barriers to the low-carbon transition.
CA100+ is also introducing thematic engagements, annual engagement priorities, and new sector-level engagements to drive broader climate action across different sections of the global economy.
To bolster transparency into the actions of CA100+ signatories in the second phase, lead investors are required to submit an annual engagement schedule, laying out the actions and escalation strategies that they plan to use. Where possible, lead investors are also expected to disclose how they vote on climate-related shareholder proposals at target companies, as well as their reasons for voting for them.
CA100+ is the world's largest investor-led climate initiative, made up of over 700 investors managing USD$68trn in assets. Its signatories engage with over 160 high-emitting companies, such as oil majors BP and Exxon Mobil, to nudge them onto a low-carbon pathway. Today, 75% of the target companies have set net-zero commitments, and 90% have published reports that are aligned with the recommendations of the Task Force on Climate-related Financial Disclosures.
Investors to assess banks' alignment with Net Zero Standard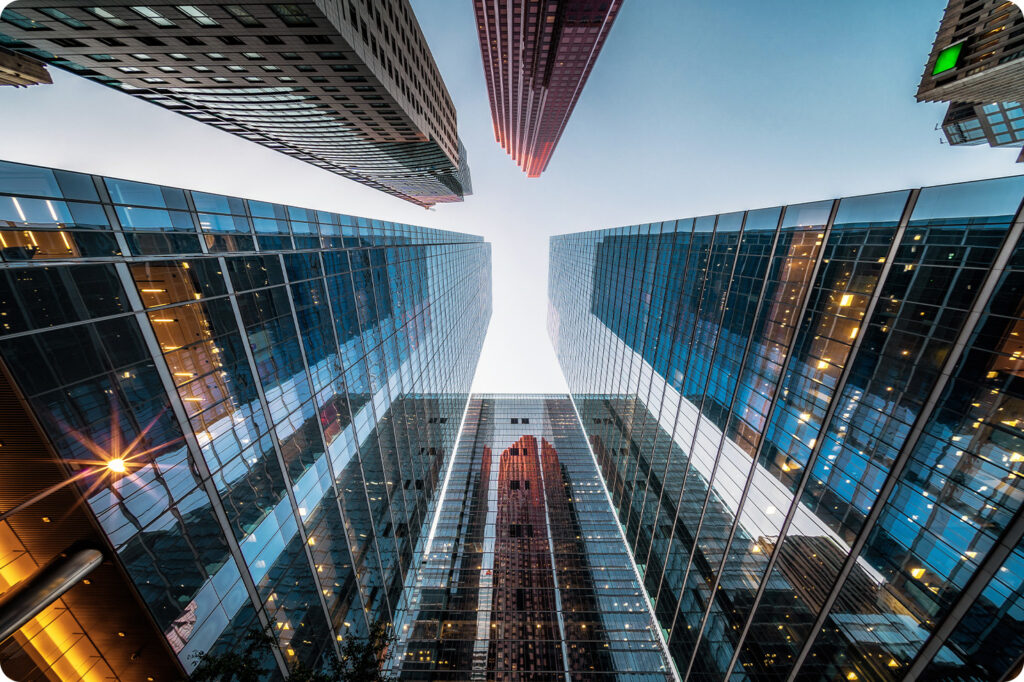 A new Net Zero Standard for banks launched on Wednesday to help investors assess lenders' preparedness for the low-carbon transition.
The standard, produced by the Institutional Investors Group on Climate Change (IIGCC) and the Transition Pathway Initiative Global Climate Transition Centre (TPI Centre), covers 10 areas, including commitments, targets, exposure and emissions disclosure, performance, decarbonization strategy, policy engagement, and annual reporting.
Twenty-six banks' alignment to the standard will be judged this year using the TPI Centre's Net Zero Banking Assessment Framework. This Framework consists of a package of indicators, sub-indicators, and scoring guidance that can be used to gauge banks' efforts in managing the low-carbon transition and addressing climate risks in line with the standard's expectations. The primary indicators ask whether a bank has a commitment to achieving net-zero financed and facilitated emissions by 2050 or sooner, whether it has disclosed its exposure to high-emissions sectors, and whether it has disclosed a net-zero aligned climate lobbying position, among other things.
An IIGCC working group, made up of over 25 institutional investors, will also use the standard to structure climate engagement with 20 banks in Europe, Canada, and Asia. Investors including Amundi, Legal & General Investment Management, Nest Corporation, Schroders, and Fidelity International contributed to the development of the standard.
"Due to the nature of their activities, banks have an outsized role to play in whether the global economy successfully decarbonises or not," said Stephanie Pfeifer, the IIGCC's chief executive officer. "For investors with net zero commitments, many of which will include investments in banks, it will therefore be vital to engage with banks over their transition plans in order to fulfil their own commitments."
Asset managers' emissions targets fall short — report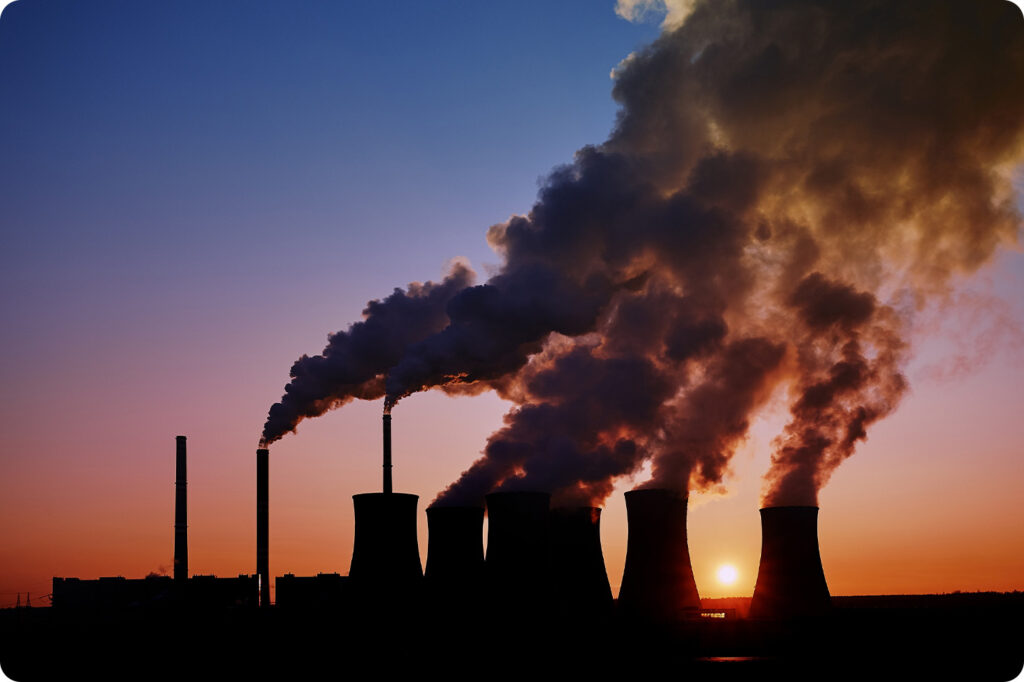 Global asset managers' short- and medium-term emissions targets cover only a fraction of their investments, and most do not track real-world carbon pollution, a report from sustainability nonprofit ShareAction reveals.
The report, based on responses from 77 of the world's largest asset managers to over 100 questions, found that most do not align with climate science or global climate objectives when it comes to emissions and net-zero targets.
Many of the asset managers have inadequate targets to reduce emissions and continue to invest in expanding oil and gas production. Only 10 asset managers, all of which are European, have committed to restricting investment in the most harmful fossil fuels across all their funds. Of the asset managers that have set emissions targets, many have not established interim 2030 targets while those that have only include some of their assets in scope. ShareAction calculates only USD$26 out of every USD$100 managed by the 77 companies analyzed are covered by 2030 targets.
In addition, the report says asset managers are acting as a drag on the clean energy transition by not investing enough in new low-carbon energy opportunities. Just 15 companies provided enterprise-wide targets for climate transition investment opportunities, and only eight gave details on these targets.
ShareAction called on asset managers to protect critical land and sea ecosystems, set detailed net-zero targets, halt investments in fossil fuel expansion, and invest significant amounts in clean energy companies across all funds.
Climate alliance seeks input on Asia-Pacific coal phaseout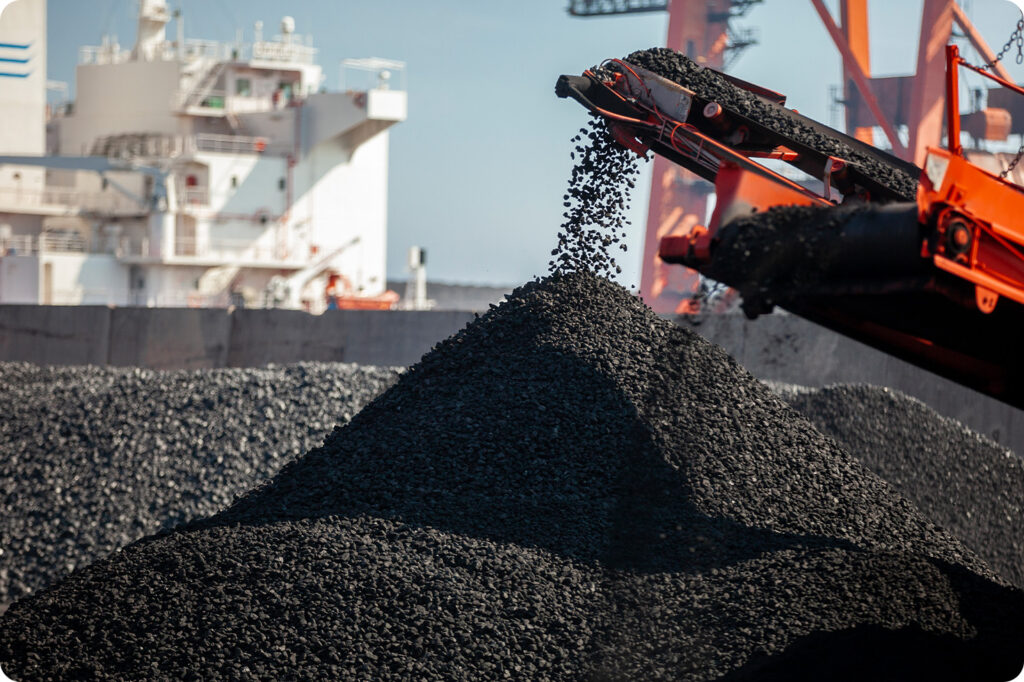 The Glasgow Financial Alliance for Net Zero (GFANZ) kicked off a public consultation on proposed guidance for financing the early retirement of coal-fired power plants in the Asia-Pacific region.
Led by GFANZ's Asia-Pacific Network, the voluntary guidance aims to help banks, investors, and other financial institutions fund the managed phaseout of coal assets in the region. This is seen as essential to achieving global net-zero goals and reducing emissions in line with a 1.5°C warming limit. Today, coal plants in Asia-Pacific make up one-fifth of global energy-related carbon emissions and will consume around 60% of the remaining carbon budget for 1.5°C if they continue to operate as planned.
The guidance lays out how financial institutions can collaborate with governments, multilateral development banks, and public and private sector entities to support credible and inclusive coal phaseout transactions that make financial sense. It was developed by DBS and HSBC, two banks with a major presence in Asia-Pacific, with help from over 10 other GFANZ members.
Writing in the Straits Times, Ravi Menon and Mary Schapiro, the Chair and Vice Chair of GFANZ, said getting the guidance right "will unlock billions of dollars in private investment in Asia's energy transition, helping cut emissions and air pollution while securing affordable energy and new green jobs."
The consultation is open until August 4, 2023.