The top five climate risk and disclosure stories this week.
Want access to deeper insights and curated climate news? Request a demo of our solution today.
ISSB consults on future projects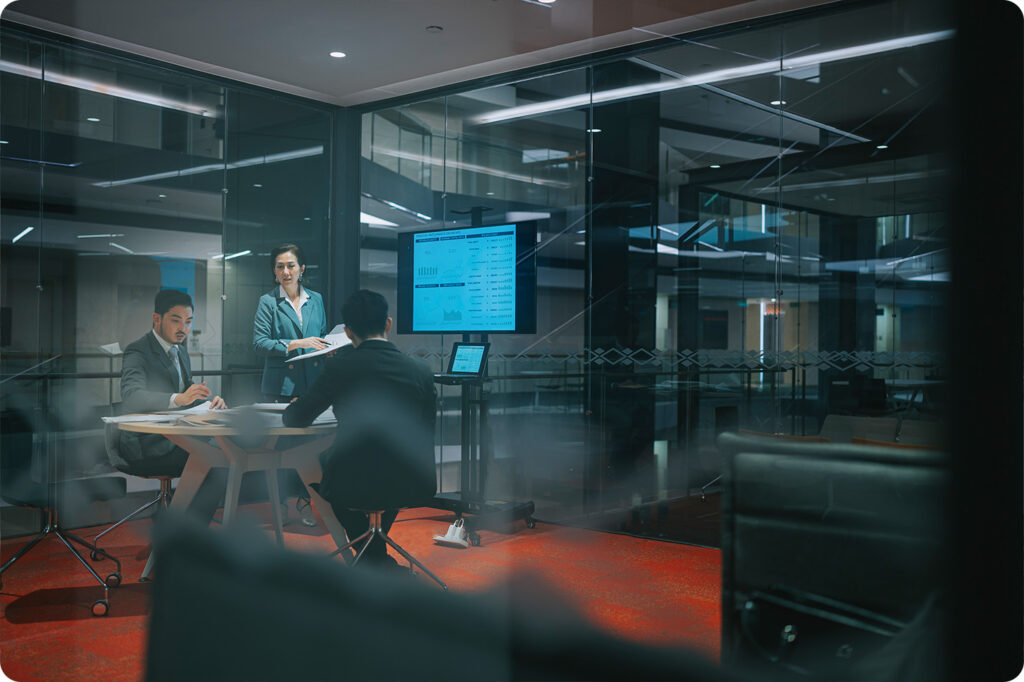 The International Sustainability Standards Board (ISSB) has opened a consultation on what it should focus on over the next two years.
The global standard-setter is asking stakeholders to consider four potential projects: a sustainability-related research effort encompassing biodiversity, ecosystems, and ecosystem services; a separate research effort into human capital; another into human rights; and a fourth project on integration in reporting.
The four potential projects were chosen based on investor interest, known problems with current corporate sustainability disclosure practices, and their pervasiveness. The ISSB said progress in these areas could enhance transparency into how corporate activities impact biodiversity, ecosystems, and ecosystem services. It also noted that progress could provide valuable information for investors about financial value creation, value protection, and risks.
The standard-setter is expected to publish the final version of its first set of sustainability- and climate-related disclosure standards by June this year.
The project consultation closes September 1, 2023.
EU moves on banning vague 'green' claims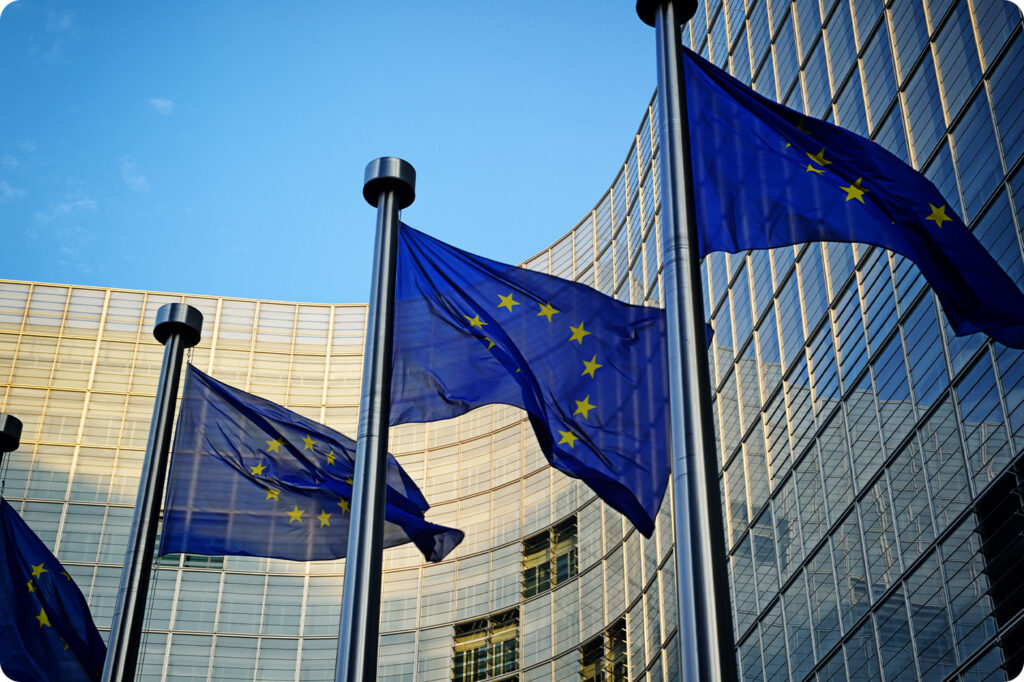 The European Council agreed on a negotiating position for changing the law around companies' environmental claims.
The Council, made up of European Union (EU) member state heads who set the bloc's political direction, said it wants to strengthen consumer rights, ban generic "eco-friendly," "green," and "climate neutral" product and service labels, and only allow sustainability labels based on official certification schemes.
Achieving these objectives requires amendments to the EU's Unfair Commercial Practices Directive and the Consumer Rights Directive. These changes were first proposed by the European Commission in March 2022 as a way to empower and protect consumers navigating the low-carbon transition. Now that the Council has adopted a position, formal negotiations can begin on the final shape of the amendments with the European Parliament.
"The green transition is a collective effort, and the role of consumers' behaviour will be paramount," said Erik Slottner, the Swedish Minister for Public Administration. "We want to be sure that consumers are equipped to play that role with reliable information, protection against misleading advertisement, and easier ways to recycle or repair."
Carbon credit buyers reduce emissions faster — report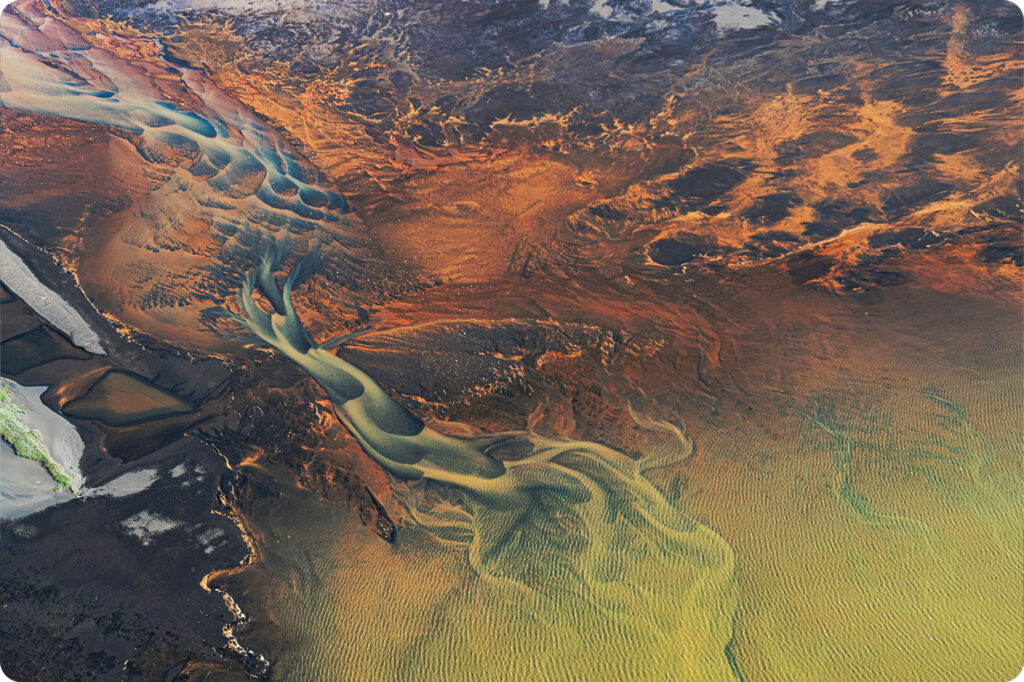 Companies that buy carbon credits cut their own emissions almost twice as fast as those that don't, according to a report by carbon offset intelligence startup Sylvera.
The firm looked at 100 large companies and found those investing in credits to offset their pollution also cut their Scope 1 and 2 emissions by around 6.2% on average per year. In contrast, those not using carbon credits reduce their emissions by 3.4% per year.
"Instead of being a license to pollute, corporate investment in carbon credits indicates a genuine commitment to climate action and decarbonization," the Sylvera report says.
Sylvera's findings were based on an analysis of 102 large companies' data from 2013 to 2021. Half the companies in the sample use carbon credits, while half do not.
Carbon credit markets were rocked in recent months following reports showing that many credits do not represent genuine emissions offsets.
Financial institutions speed up coal exits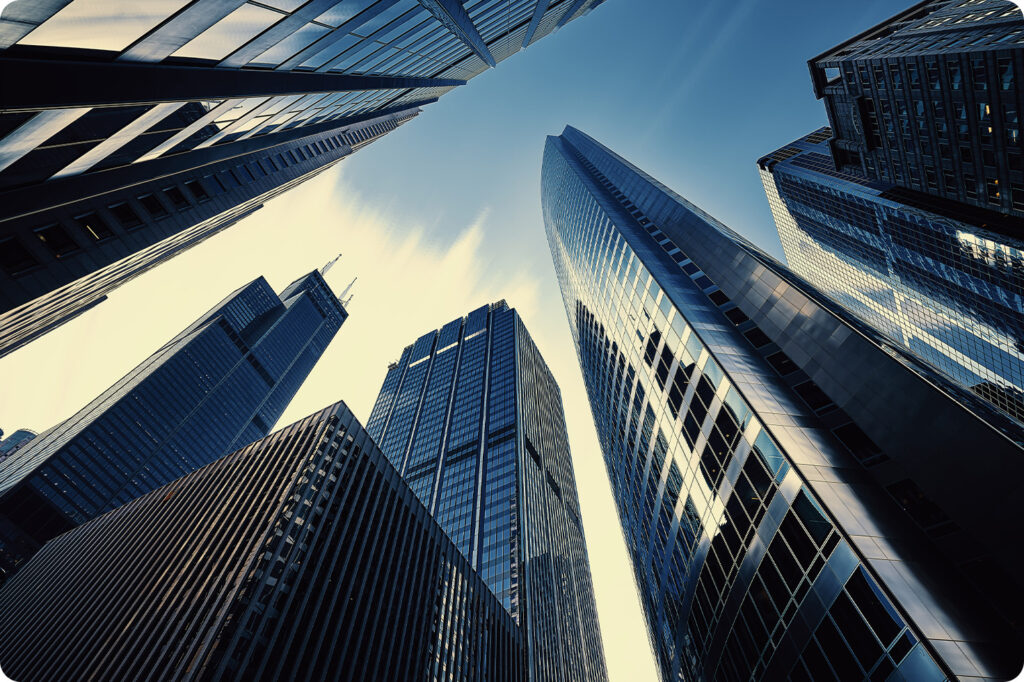 Financial institutions have been divesting from coal at a faster rate since 2020 relative to the six years prior, a new report out of the Institute for Energy Economics and Financial Analysis (IEEFA) says.
The think tank's analysis shows the number of globally significant financial institutions that have shed coal investments doubled to 200 over the last three years. It took six years prior to 2020 for the first 100 institutions to implement coal exclusion policies.
European institutions are leading on coal divestment, while 41 Asian firms and 22 companies in other emerging economies have formal exit policies. The US, France, the UK, Japan, South Korea, Germany, Australia, and the Netherlands boast the highest number of financial institutions with these types of policies.
While many banks strengthened their coal exit policies after joining the United Nations Net-Zero Banking Alliance, the world's three largest asset managers — BlackRock, State Street Global Advisors, and Vanguard — still have weak or no policies. Insurance companies, risk managers, underwriters, and institutional investors have also increasingly ditched coal, with 51 globally significant insurers and reinsurers adopting formal coal exit policies.
The IEEFA expects the number of institutions divesting from coal to continue growing. This will be spurred by the decreasing cost of clean energy generation and the rising risk of stranded fossil fuel assets.
Oklahoma blacklists 13 firms over fossil fuel stance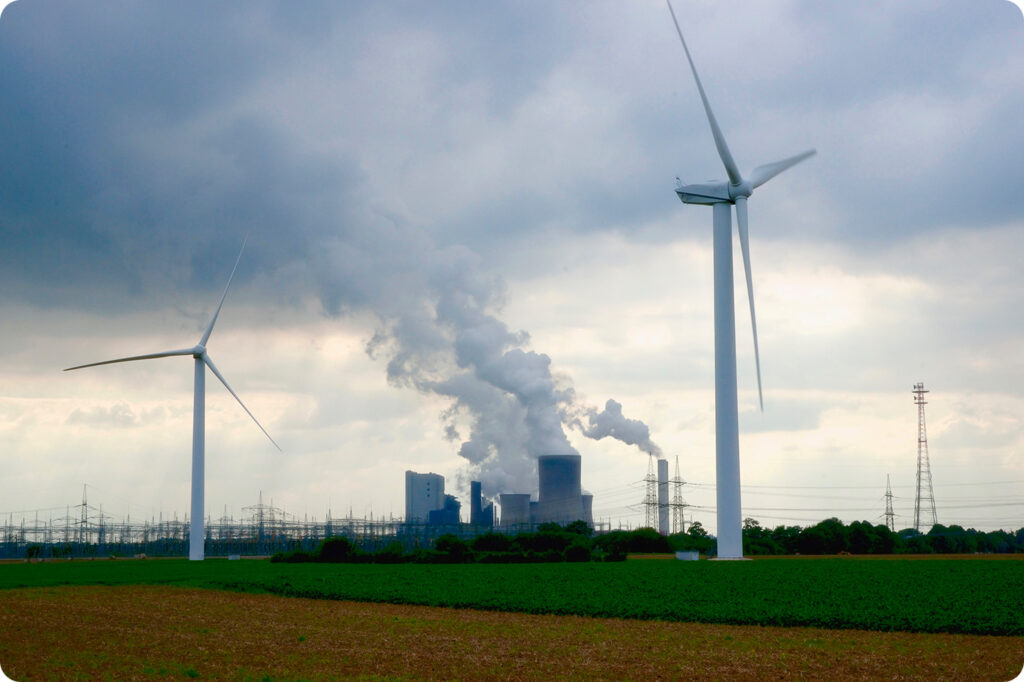 BlackRock, JP Morgan, State Street, and eight other financial institutions may be barred from doing business with Oklahoma state entities because of their climate policies.
On Wednesday, Oklahoma State Treasurer Todd Russ published an initial list of firms that are allegedly "engaging in energy company boycotts." These companies will be excluded from managing money for state pension funds and other business.
The publication of the list follows the passage of the Energy Discrimination Elimination Act, which was passed by the Oklahoma legislature in 2022. The new law compels the Treasurer to identify financial institutions that are believed to be prejudiced toward fossil fuel companies.
The companies placed on the Oklahoma list are BlackRock, Wells Fargo, JP Morgan, Bank of America, State Street, GCM Grosvenor, Lexington Partners, Firstmark Funds, Stepston VC Global Partners, WCM Investment Management, William Blair, Actis, and Climate First Bank.
Many of the listed companies argued against the Treasurer's assessment. In a statement, BlackRock said it is a major investor in the Oklahoma energy sector, having allocated USD$15bn to state public energy companies. It added that the ban would "raise costs for Oklahoma taxpayers and reduce returns for firefighters, teachers, and state employees seeking to retire with dignity."
Oklahoma state entities have 30 days to notify the Treasurer over whether they have investments in the prohibited entities. The companies on the list have 90 days to "cease engaging in the energy company boycott" to avoid being divested from by state entities.
Similar laws and 'blacklists' of financial institutions were previously introduced in Texas, Kentucky, and West Virginia.