The top five climate risk and disclosure stories this week.
Want access to deeper insights and curated climate news? Request a demo of our solution today.
Climate disclosure rules approved in California

Two landmark bills on corporate climate disclosure passed in the California State Senate this week and are now awaiting the state's governor to sign them into law.
The first bill — dubbed SB 253 — would require all companies that have at least USD$1bn in revenue to report both their direct (Scope 1 and 2) and indirect (Scope 3) greenhouse gas (GHG) emissions. The second piece of legislation — called SB 261 — would require all organizations with more than USD$500mn in revenue to publicly report their financial risks as they relate to climate change.
Both of the bills are the first of their kind to have been approved in the US. By the end of the year, the US Securities and Exchange Commission (SEC) is expected to finalize its proposed climate disclosure rule for national public companies. California's emissions disclosure bill goes one step further than the SEC's proposal, requiring companies to report all three emissions scopes. If passed, the SEC's climate rule may only require firms to disclose their direct GHGs.
According to sustainability non-profit Ceres, SB 253 would cover over 5,300 organizations, while SB 261 would apply to over 10,000. The bills cleave closely to the reporting recommendations out of the Task Force on Climate-related Financial Disclosures, the world's premier climate reporting framework.
"Investors, customers, and other stakeholders have always deserved transparency about how companies are managing the greatest risks facing their businesses and the economy, and climate change should be no different," said Steven Rothstein, the managing director of the Ceres Accelerator for Sustainable Capital Markets. "These bills are a smart response to the growing global momentum for corporate climate disclosure, and Ceres urges Gov. Newsom to sign them into law as soon as possible."
SBTi creates separate entity for targets validation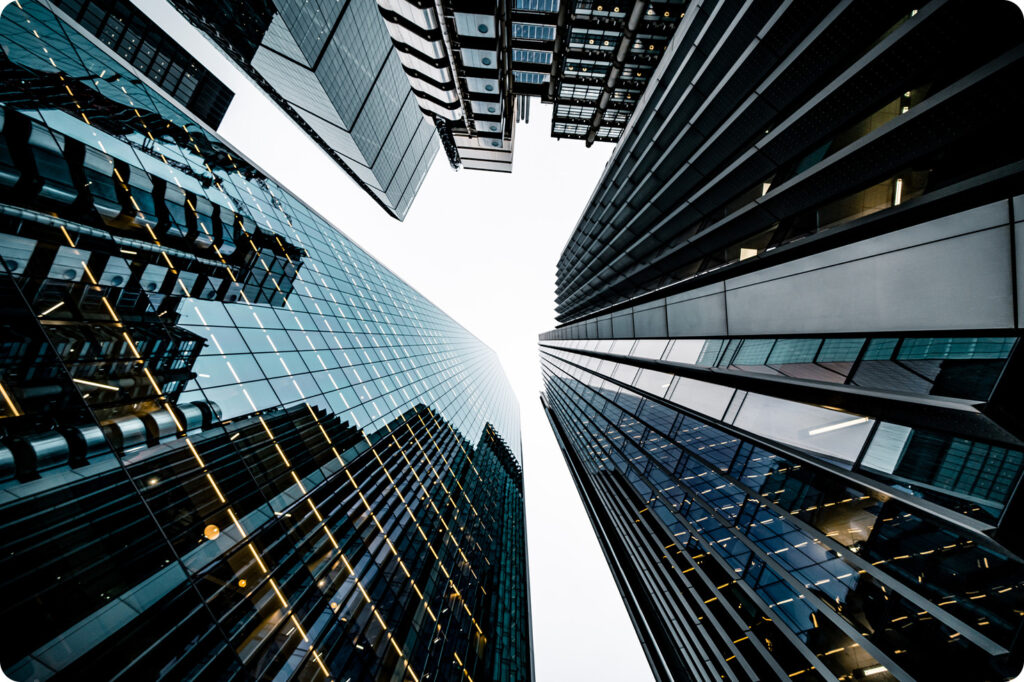 The United Nations-backed Science Based Targets initiative (SBTi) is creating a separate division for its targets validation service in a bid to boost the credibility of organizations' science-based climate targets.
Announced on Wednesday, the launch of the entity is significant because it aligns with best practices for assurance bodies when it comes to maintaining impartiality. The SBTi also plans to boost its capacity for validating organizations' science-based targets, which increased by 87% year on year in 2022. In the next two years, the SBTi expects over 10,000 firms will set science-based climate targets.
As climate target-setting rises among businesses, the SBTi has increased its resources and cut its waiting times for target validations in half over the last year. The group also recently appointed an independent body to review and approve the SBTi's standards before they're formally adopted.
Also on Wednesday, the SBTi announced the appointment of a new chair and two new independent trustees. The initiative's new chair, Francesco Starace, is a partner at investment firm EQT Infrastructure and was previously the CEO of Italian energy company ENEL.
"The [SBTi] validates thousands of companies' targets each year," Starace said. "The SBTi plays an important role in encouraging ambitious corporate climate action, which relies on credible target validation and robust standard-setting."
New guidance released to promote robust emissions disclosures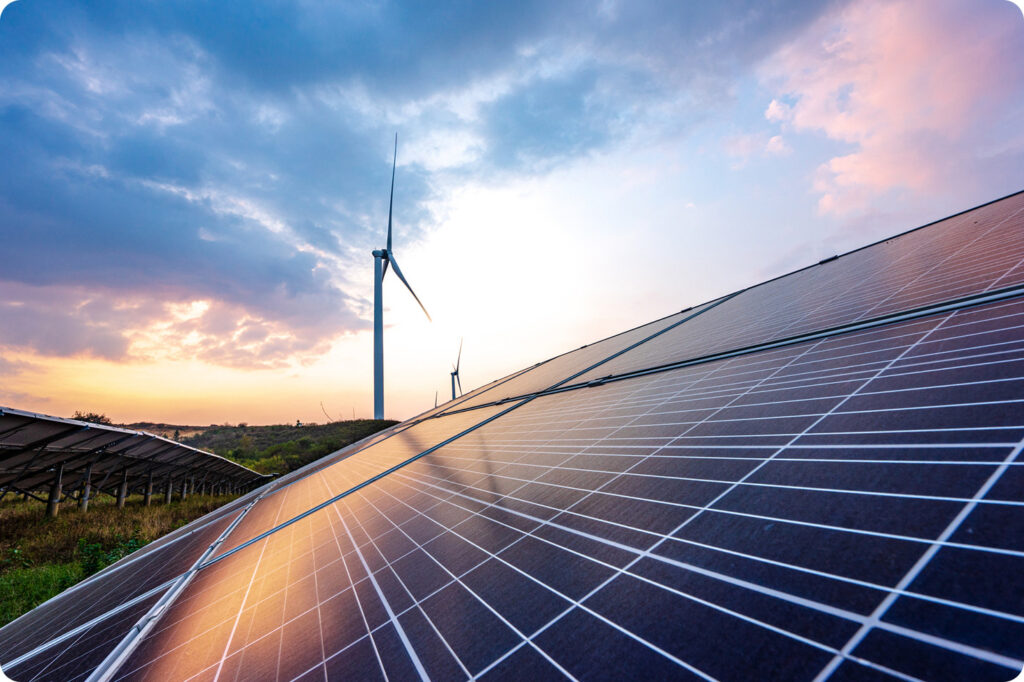 A new guide based on globally-recognized best practices and standards was released on Thursday to help companies produce more effective greenhouse gas (GHG) emissions disclosures.
The Initiative Climat International (iCI), a global community of investors and private equity firms dedicated to addressing climate risk, put out its seven-page instruction manual to provide companies with "concise and practical guidance" for measuring and reporting their GHGs. The iCI is backed by the Principles for Responsible Investment, which is supported by the United Nations.
Some of the global disclosure frameworks that iCI's guide draws on include the Task Force on Climate-related Financial Disclosures, the GHG Protocol, and the Science Based Targets initiative. The guide also outlines five key steps for measuring a company's carbon footprint, factors to consider when selecting a GHG calculation method, and next steps after determining a firm's GHGs.
iCI's guide was created by the organization's private credit working group, which is co-chaired by representatives from alternative asset managers ICG and Oak Hill Advisors.
"With this guide, we seek to help companies navigate the complex and dense technical content available, and make it easier to measure, reduce and disclose GHG emissions," Ivo Dimov and Jeff Cohen, the co-chairs of iCI's private credit working group, said in a statement. "We believe this is an important, foundational step that provides lenders, fiscal sponsors and other stakeholders with the climate related information that is necessary to make strategic decisions and fulfil current and future regulatory obligations."
EU Commission consults on sustainable finance disclosure rules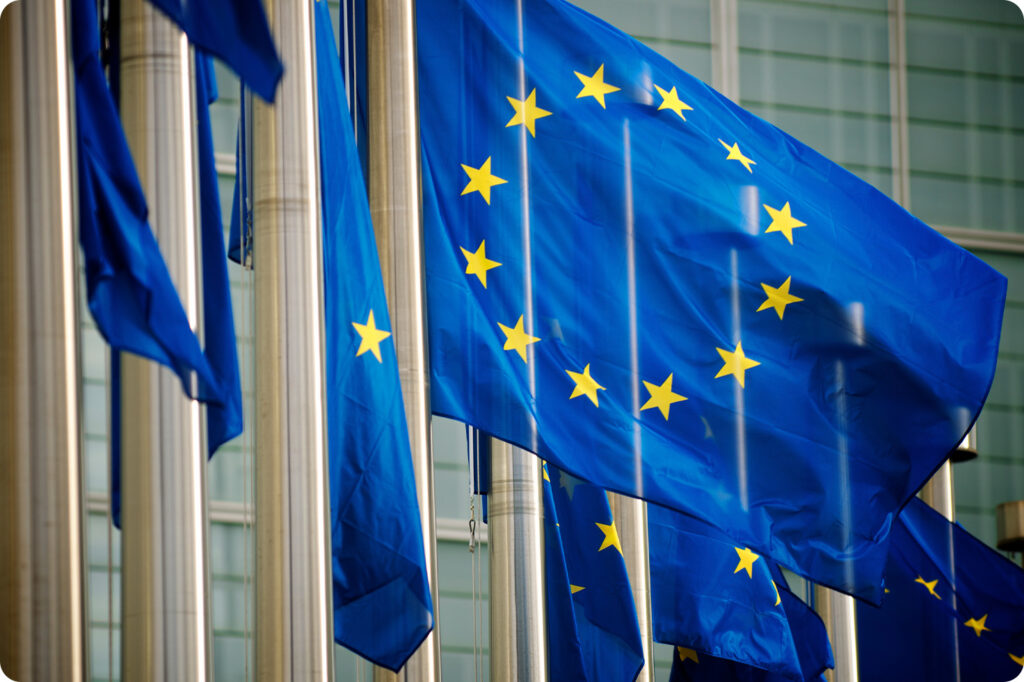 The European Commission (EC) has launched two consultations to seek feedback on its Sustainable Finance Disclosure Regulation (SFDR).
Released Thursday, the first consultation is targeted toward organizations and stakeholders that have close familiarity with the SFDR — including investors, regulators, financial market participants, and non-governmental organizations. The second public consultation is intended for a broad range of stakeholders — including individuals and organizations — that have general knowledge of the regulation.
The SFDR sets out how financial market participants communicate sustainability information to investors. This helps investors make informed decisions on where they want to allocate capital.
In December 2022, the European Commissioner for Financial Services, Financial Stability, and Capital Markets Union announced that the EC would assess possible shortcomings of the SFDR. These include questions around the rule's legal certainty, useability, and ability to play an effective role in tackling greenwashing.
"Since the Sustainable Finance Disclosure Regulation (SFDR) was proposed in 2018, a lot has changed in the world of sustainable finance," Commissioner Mairead McGuinness said Thursday. "Today we are launching an in-depth three-month consultation for stakeholders. We want to know if our rules meet their needs and expectations, and if it is fit for purpose."
Both the SFDR consultations close on December 15.
Earth crosses danger zone for 6 of 9 boundaries — study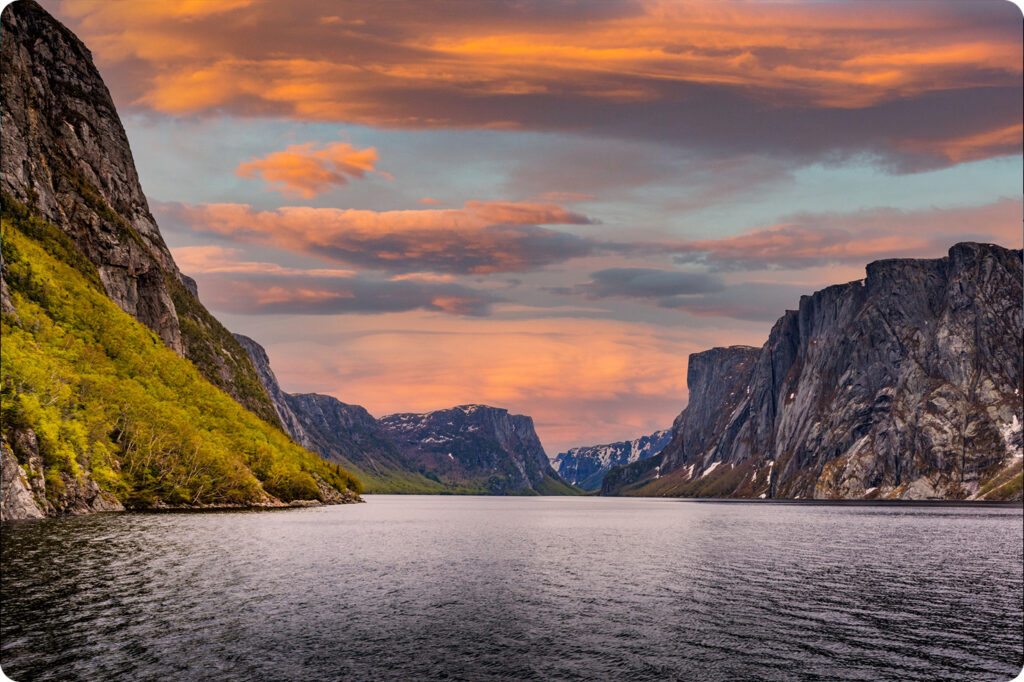 Six of nine boundaries that define Earth's safety for humans have been breached, according to a study published in Science Advances Wednesday.
The analysis marks the first time that an international team of researchers has been able to assess all nine planetary boundaries — novel entities, climate change, biosphere integrity, land-system change, freshwater change, biogeochemical flows, ocean acidification, atmospheric aerosol loading, and stratospheric ozone depletion. The latter three boundaries are the only ones out of nine that are in the safe operating zone.
While surpassing a boundary won't result in overnight changes, the breach of six signifies a "critical threshold" for increasing risks to Earth's systems and populations. The ozone depletion boundary surpassed its threshold in the 90s, but it's since recovered due to global initiatives made possible under the Montreal Protocol — an international agreement dedicated to protecting the Earth's ozone layer.
"This update on planetary boundaries clearly depicts a patient that is unwell, as pressure on the planet increases and vital boundaries are being breached," said Johan Rockstrom, one of the paper's authors and an environmental sciences professor at Stockholm University's Resilience Centre. "We don't know how long we can keep transgressing these key boundaries before combined pressures lead to irreversible change and harm."
Rockstrom added that the breach of planetary boundaries brings the world closer to tipping points, which reduces the chance of limiting global warming to 1.5°C above pre-industrial levels